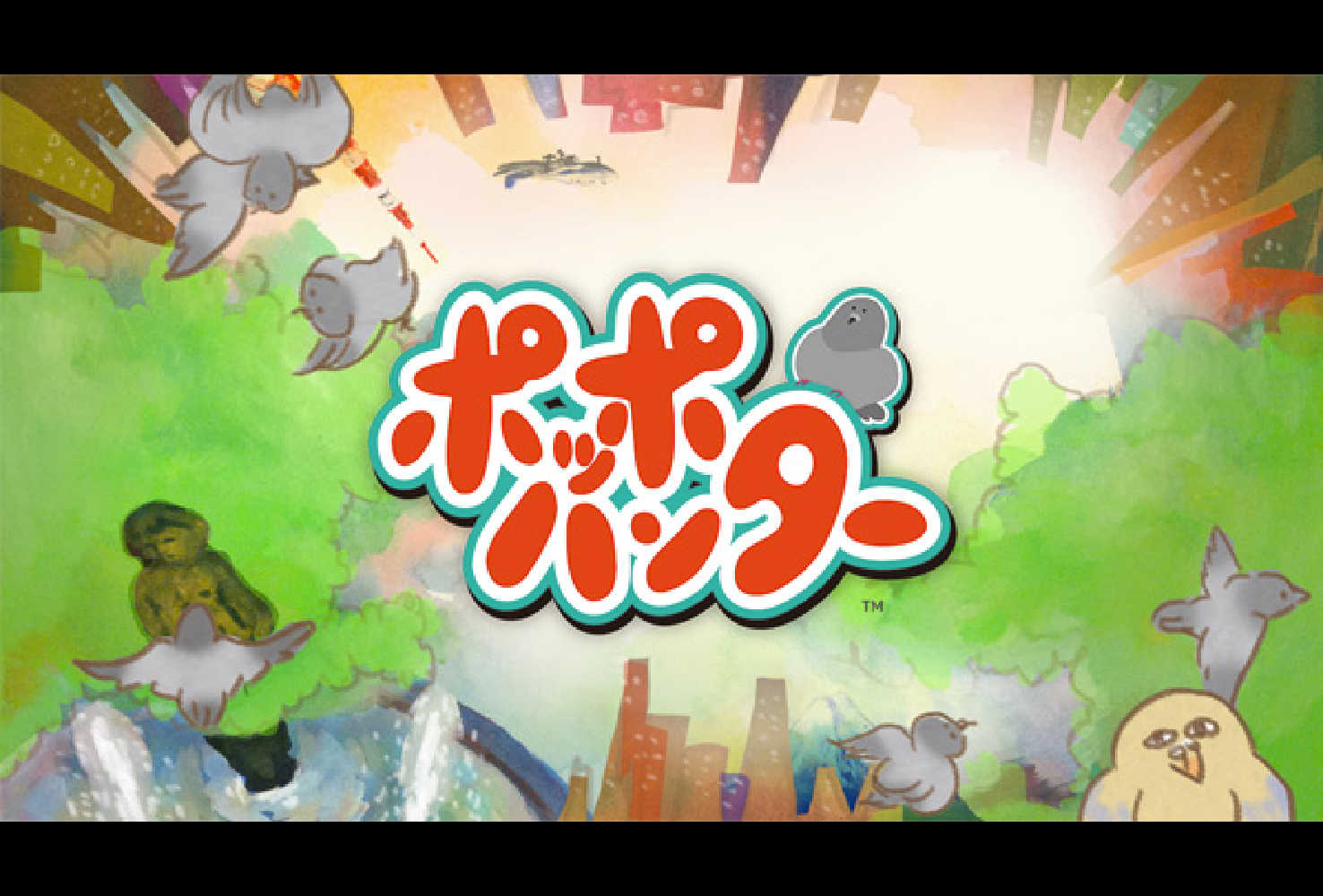 During my internship at Nintendo I successfully launched a new Wii U game as a sub-director. Its goal was to let urban children experience nature through a video game.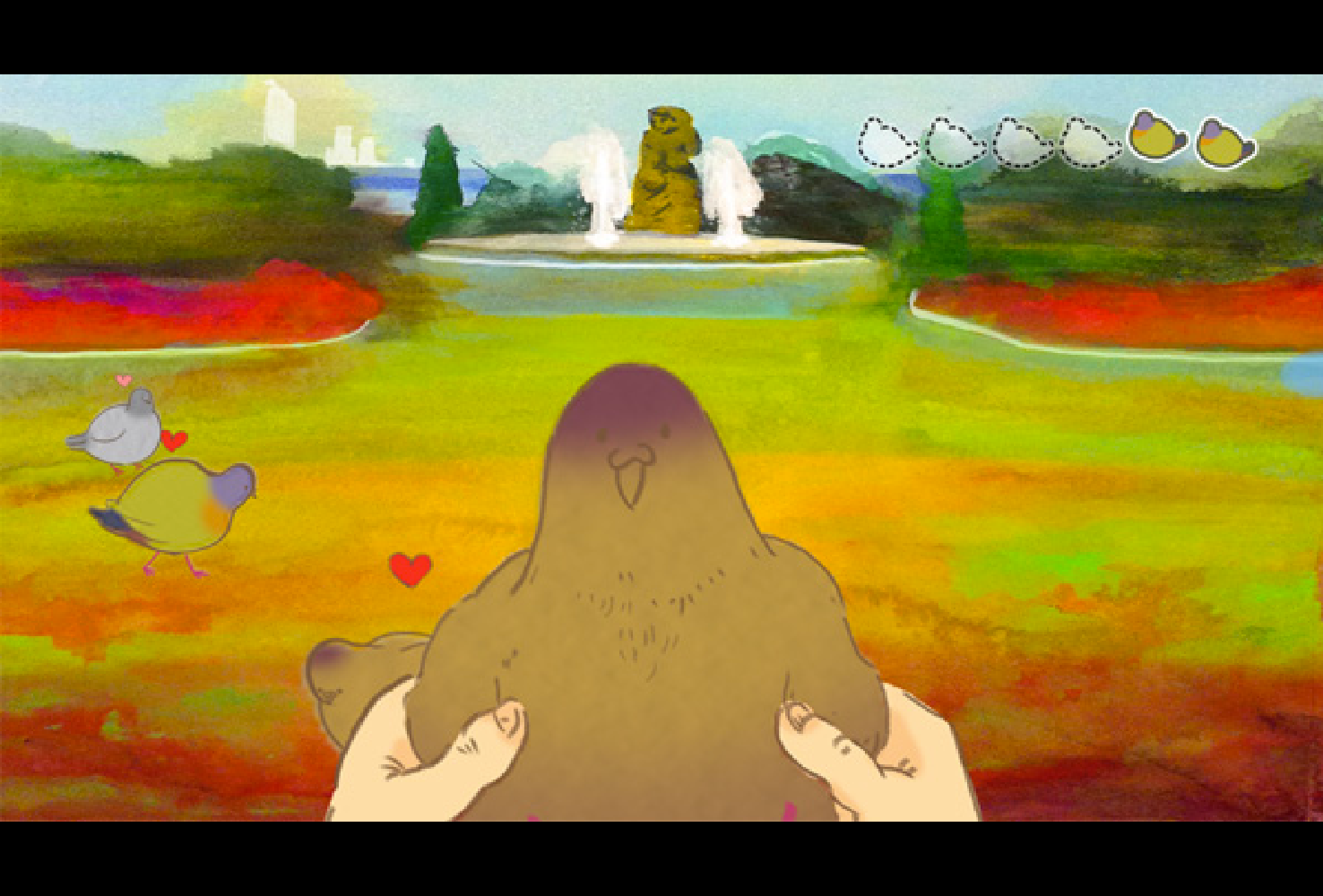 Our director experienced grabbing pigeons in her childhood and she wanted urban children to experience the same. We launched the video game named "Poppo hunter", "poppo" means "pigeon" in Japanese. Using all the acceleration sensors and the sub-screen of the Wii U, we succeeded in creating a real pigeon grabbing experience.
As an art director, I drew illustrations inspired by children's books in order to appeal to children. In addition, I decided not to use too much UI elements to create an intuitive UI and I created 2D animations by hand. 
As a sub-director, I improved gameplay experience by adjusting acceleration sensors. Keeping in mind accessibility I decided to make the game a little easier instead of realistic.