Sketch / Invision/ Photoshop / Illustrator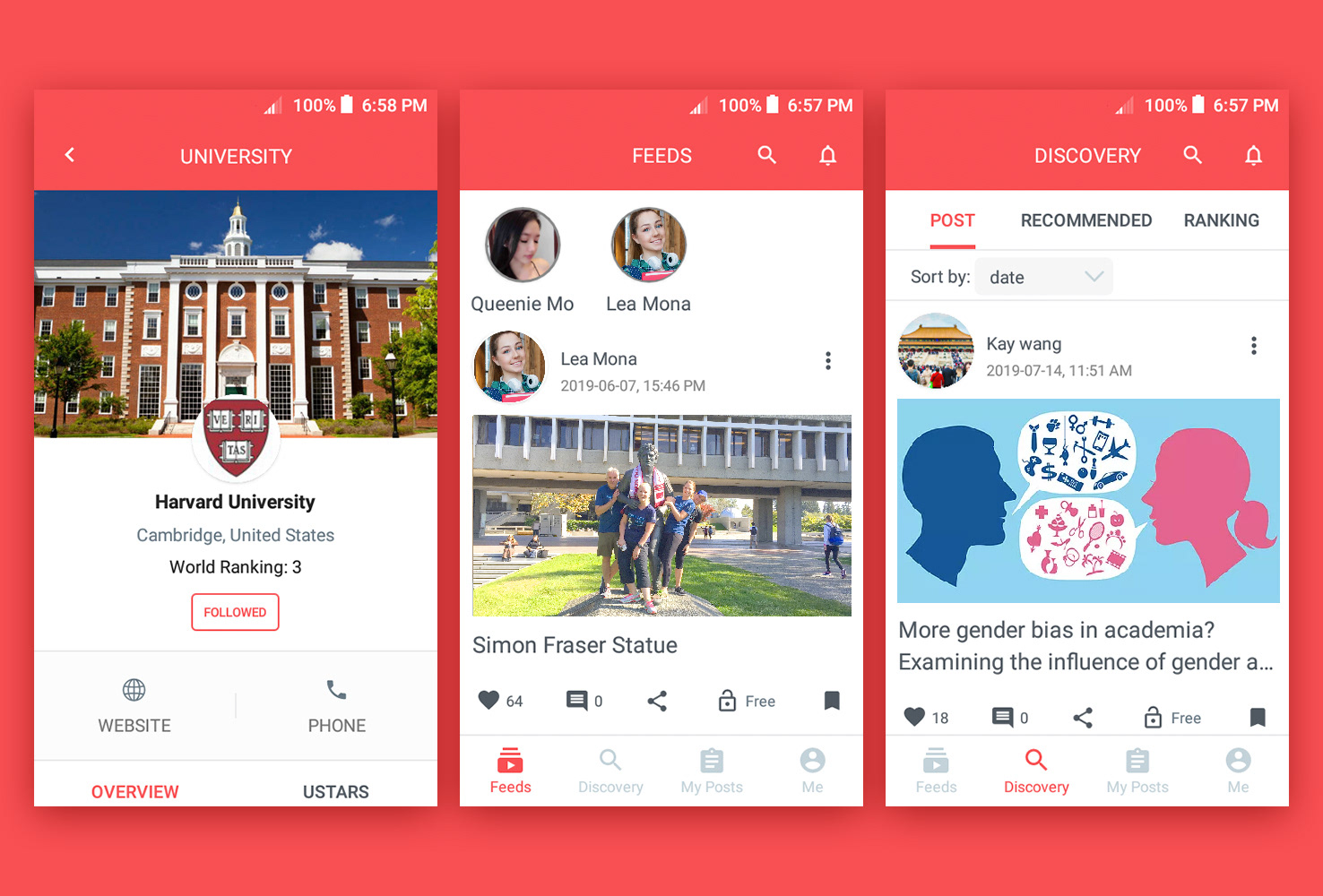 USTARlinks,  a startup company who handles investment and social networking system  came to Madoor Inc. for the purpose of connecting university students and high school students who want to enter a foreign university.
As a UX/UI designer, I facilitated the processes from gathering project requirements to the design handoff to the developer team. My responsibilities included interviews and meetings with the client, PM and tech director as well as making user scenarios, userflows and interactive low- and high-fidelity prototypes.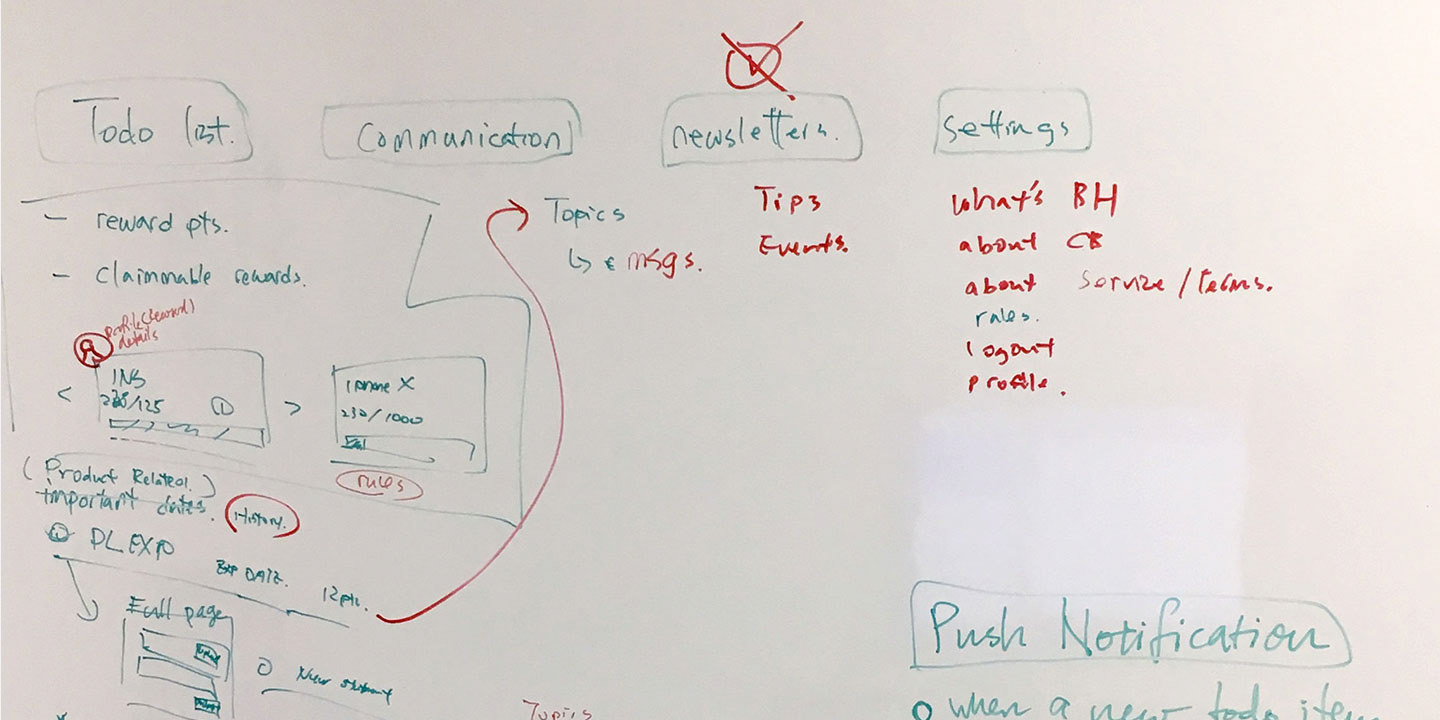 My challenge was setting goals together with stakeholders.
Unless iterating designs, having to go back and forth just to obtain accurate requirements would do nothing but delay launching. To get the right information efficiently, I started with a meeting with our technical director, who was the point of contact for this project. After confirming the project requirements and direction, I moved onto research. I looked at some apps that have similar purposes: managing university information, posting articles, etc.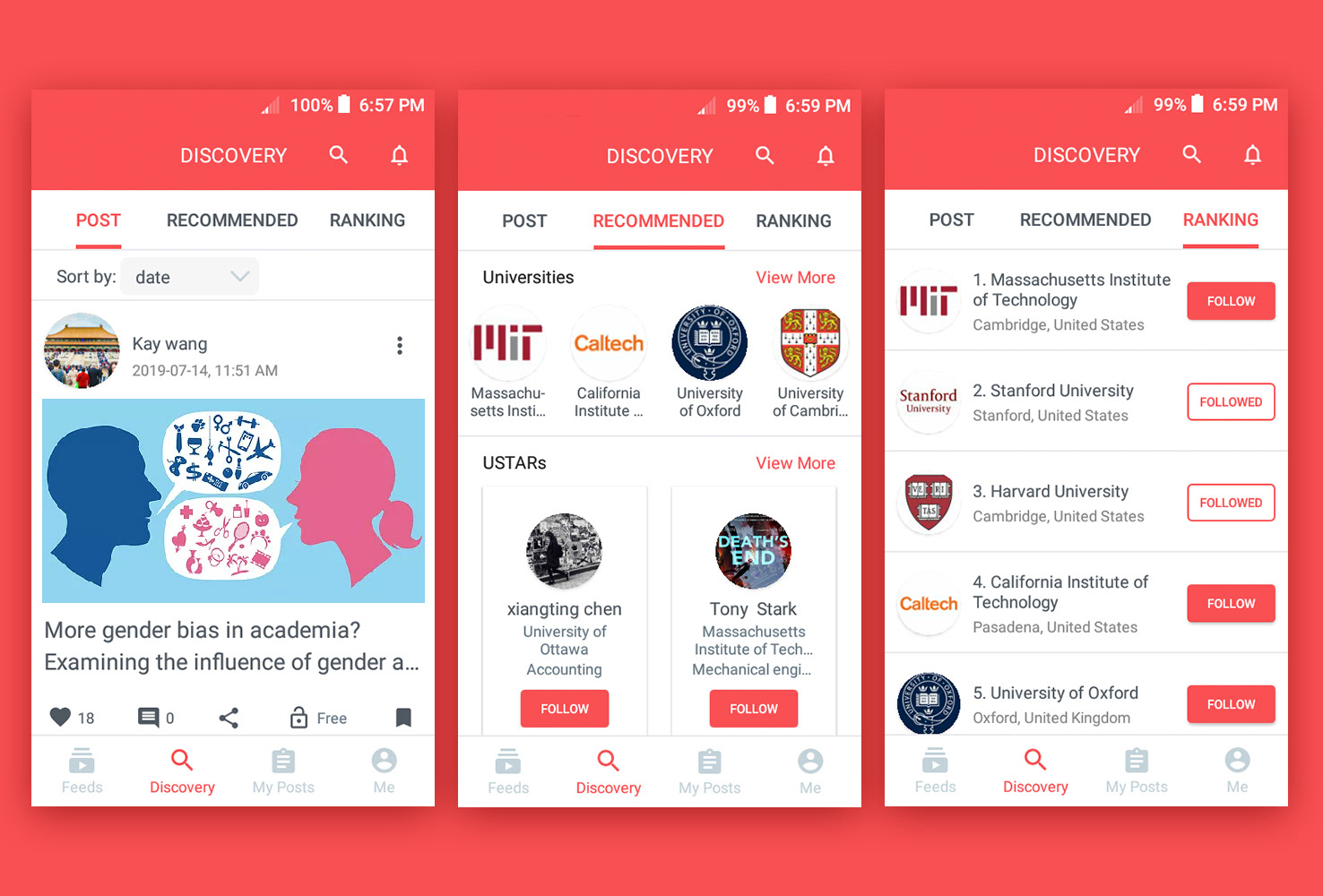 The project is still in development, phase 2. Some new functions will be available in the near future. It makes me wonder if the new features will make a great contribution to the main goal of this project: to connect university student with high school students.
*sorry, new functions are confidential. But it will help to connect with them
It'd be interesting to observe how users use the app. Do they use it to make an appointment? Or do they ask questions through the app? 
There are many questions I'd love to find answers to.