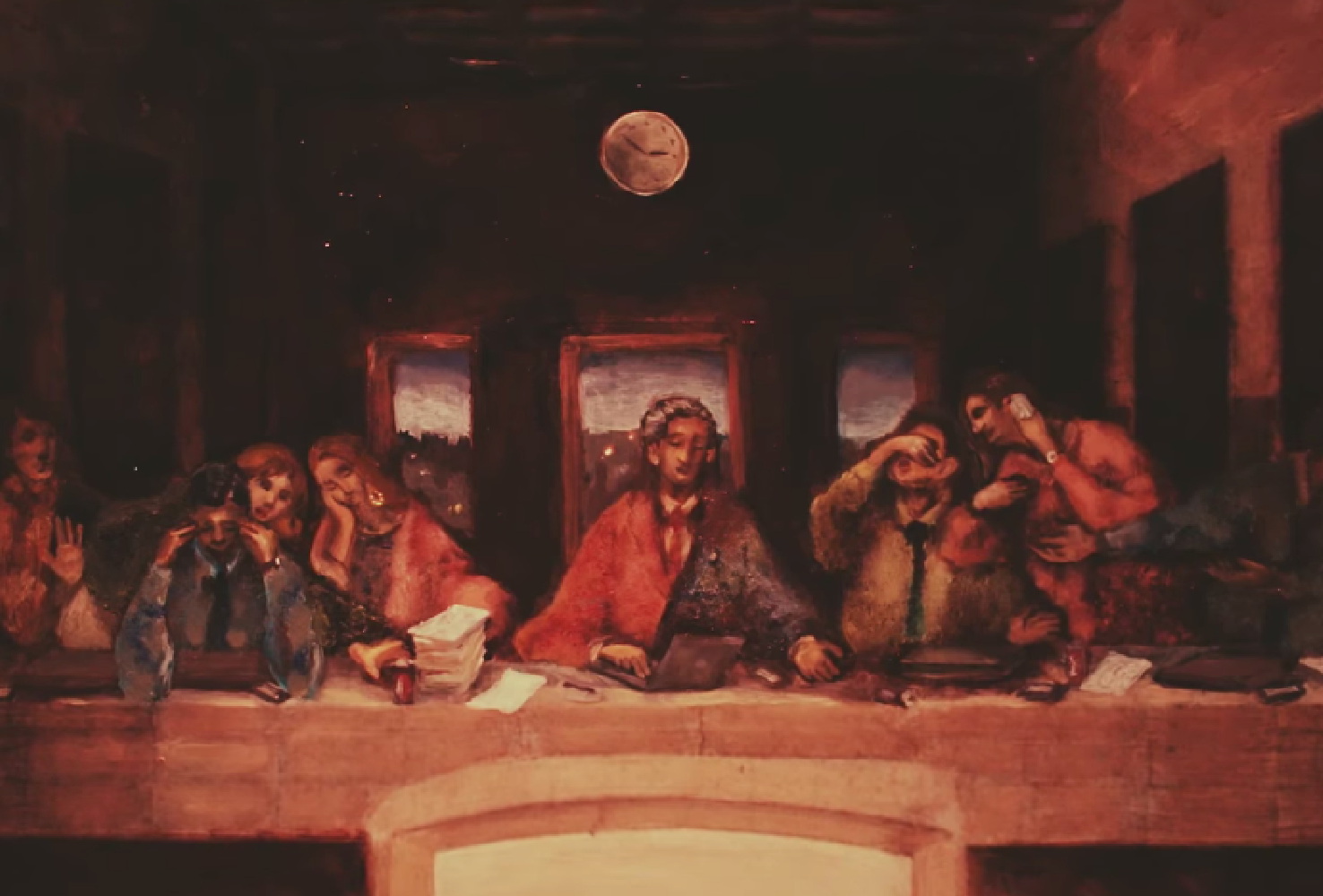 Almost all Japanese workers are concerned about their working conditions, work hours are quite long and old habits don't fit the newer employees. My client's organization's activities are based on raising awareness of working conditions. We helped them by creating a video about how Japanese companies force workers to work too hard.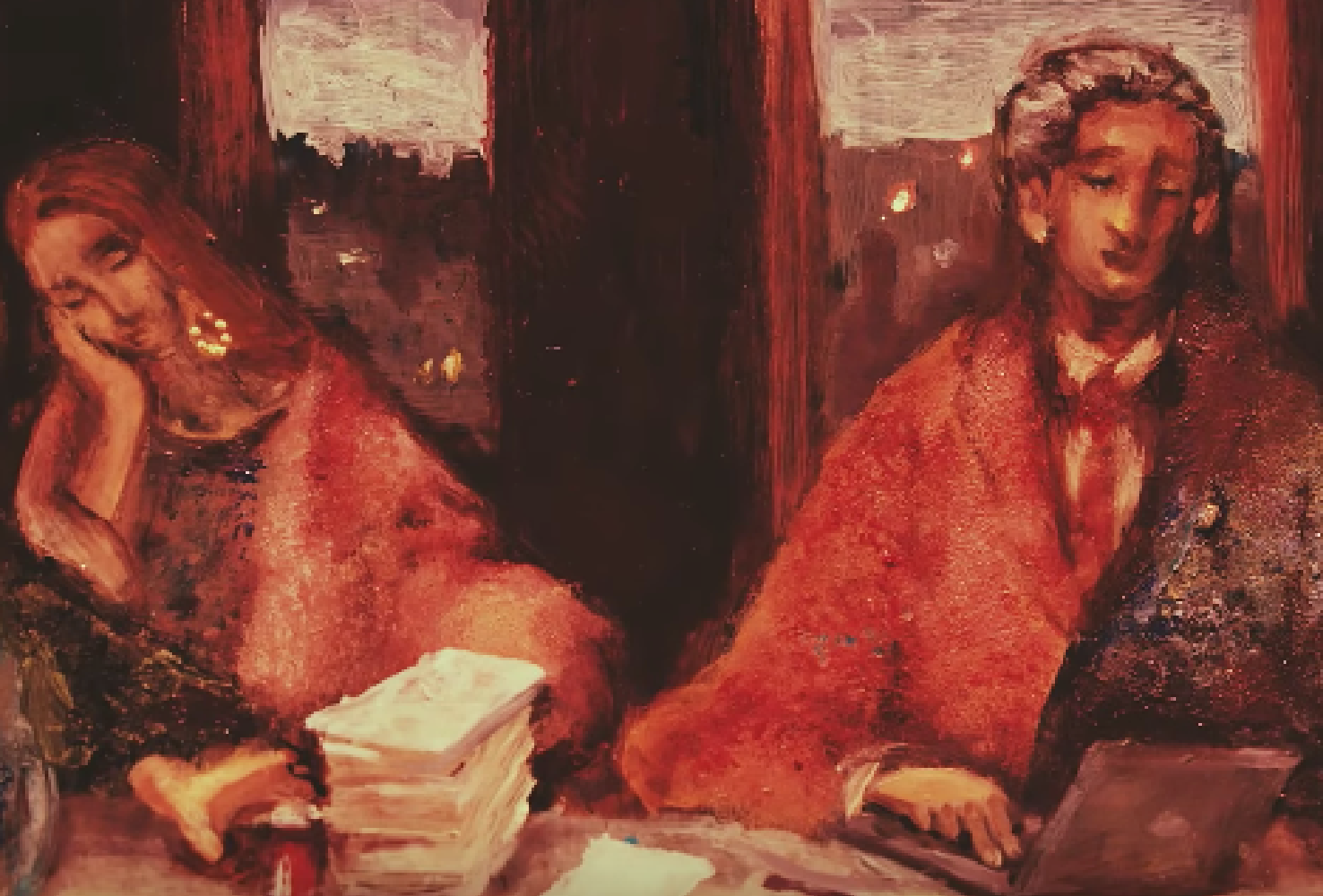 We held an exhibition called "The Workaholic Slave Museum" in a white cube. We displayed some types of workaholic people like classical masterpieces described as people who pretended to be happy about how many hours they worked. This is a metaphor of how working too much is very unhealthy.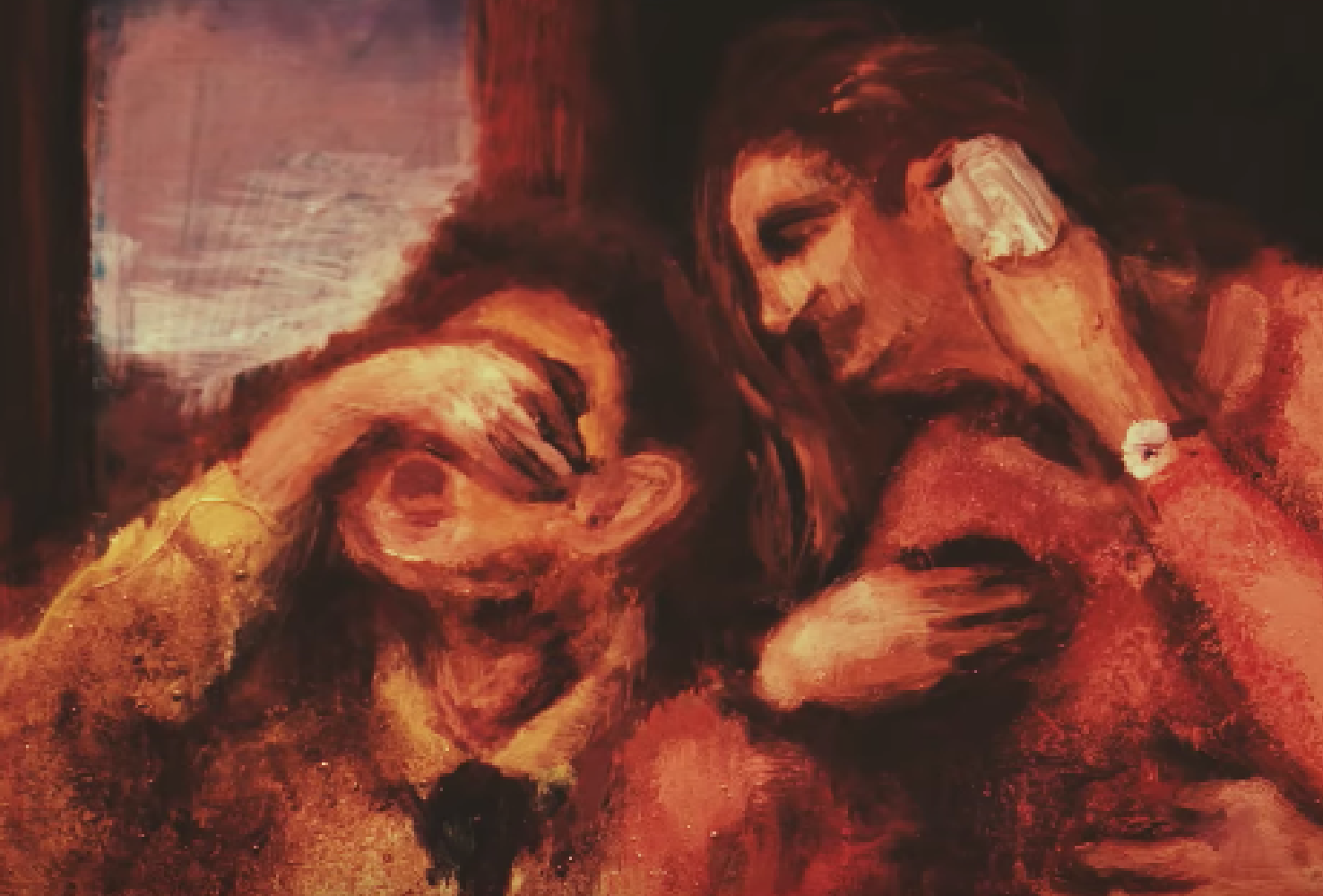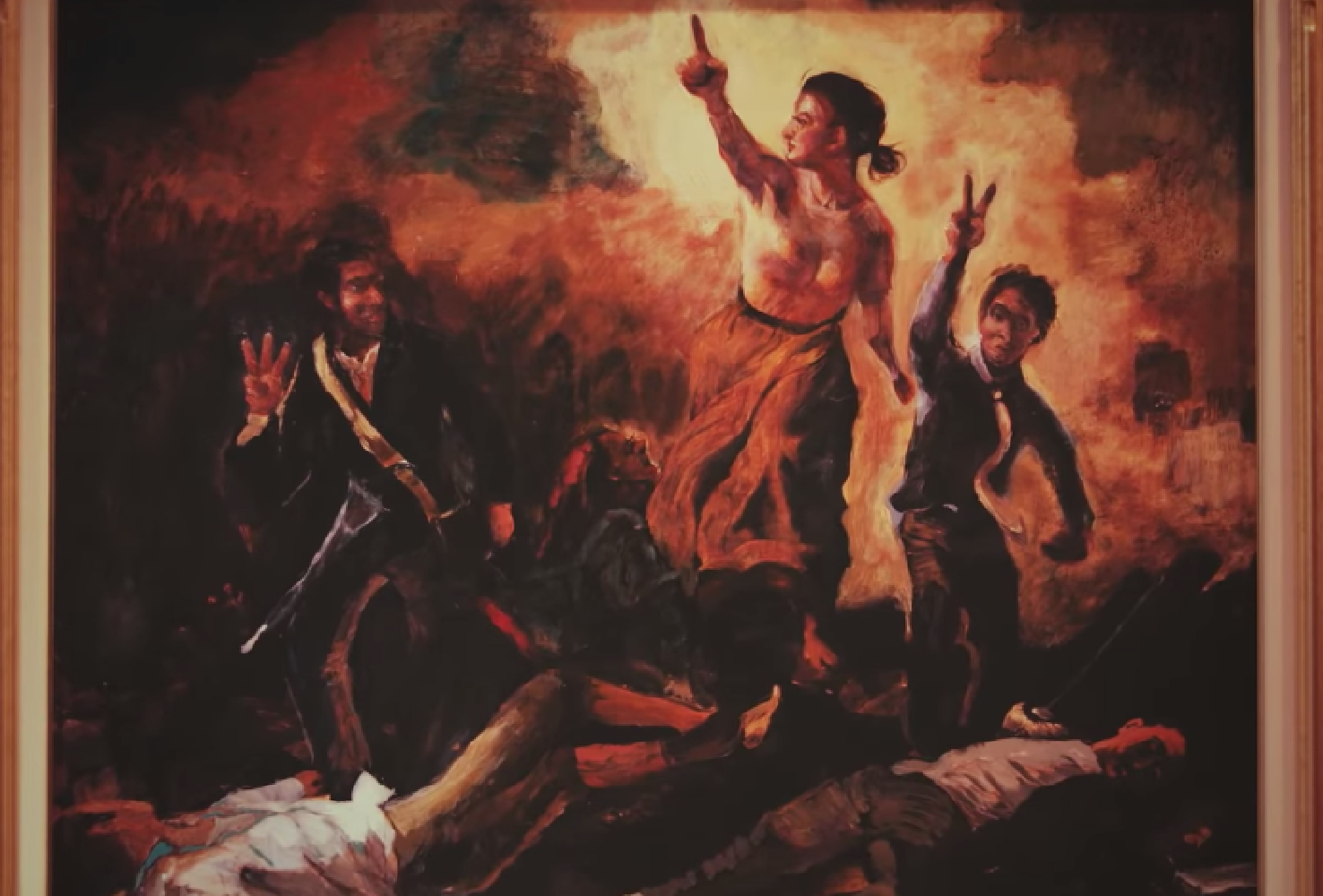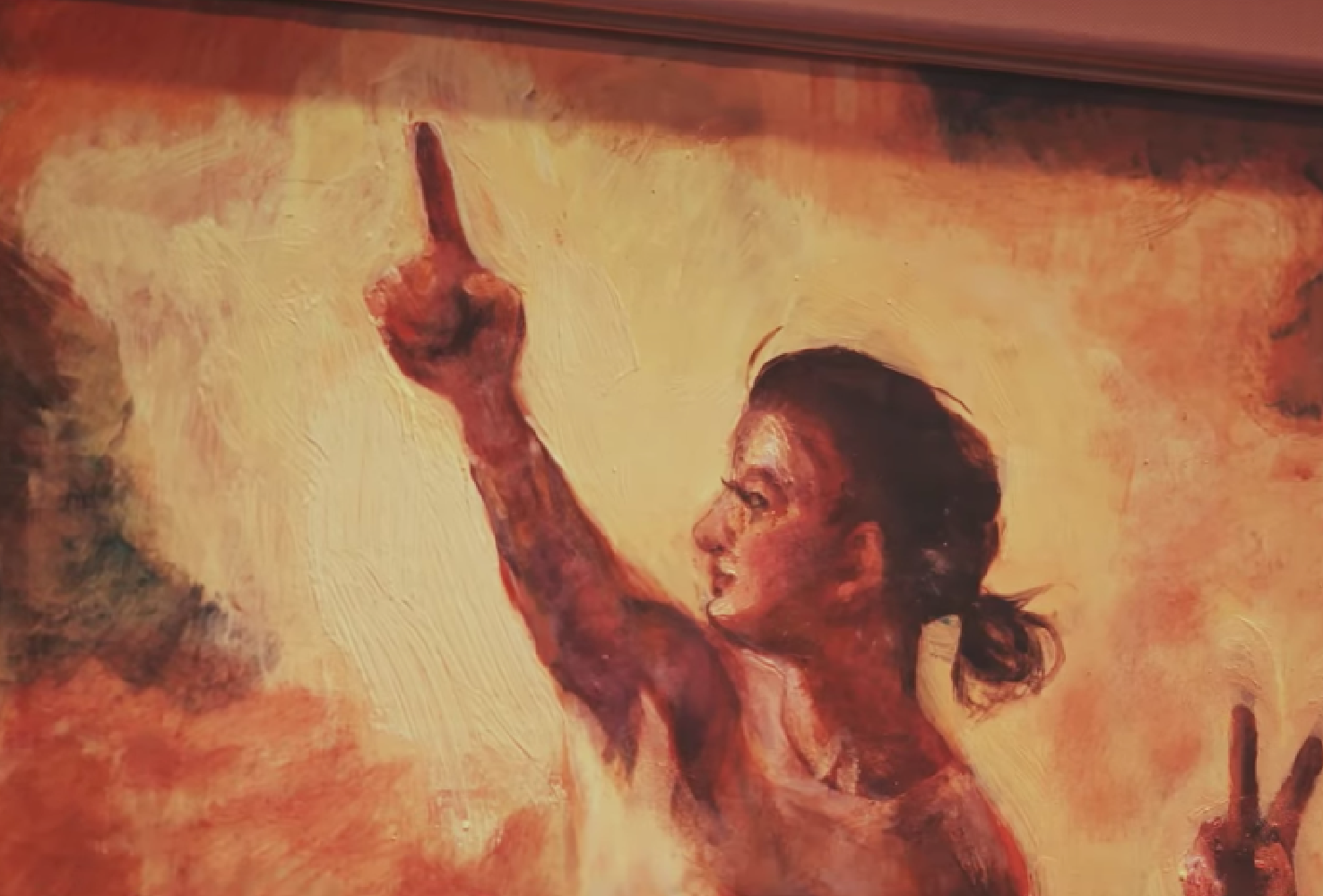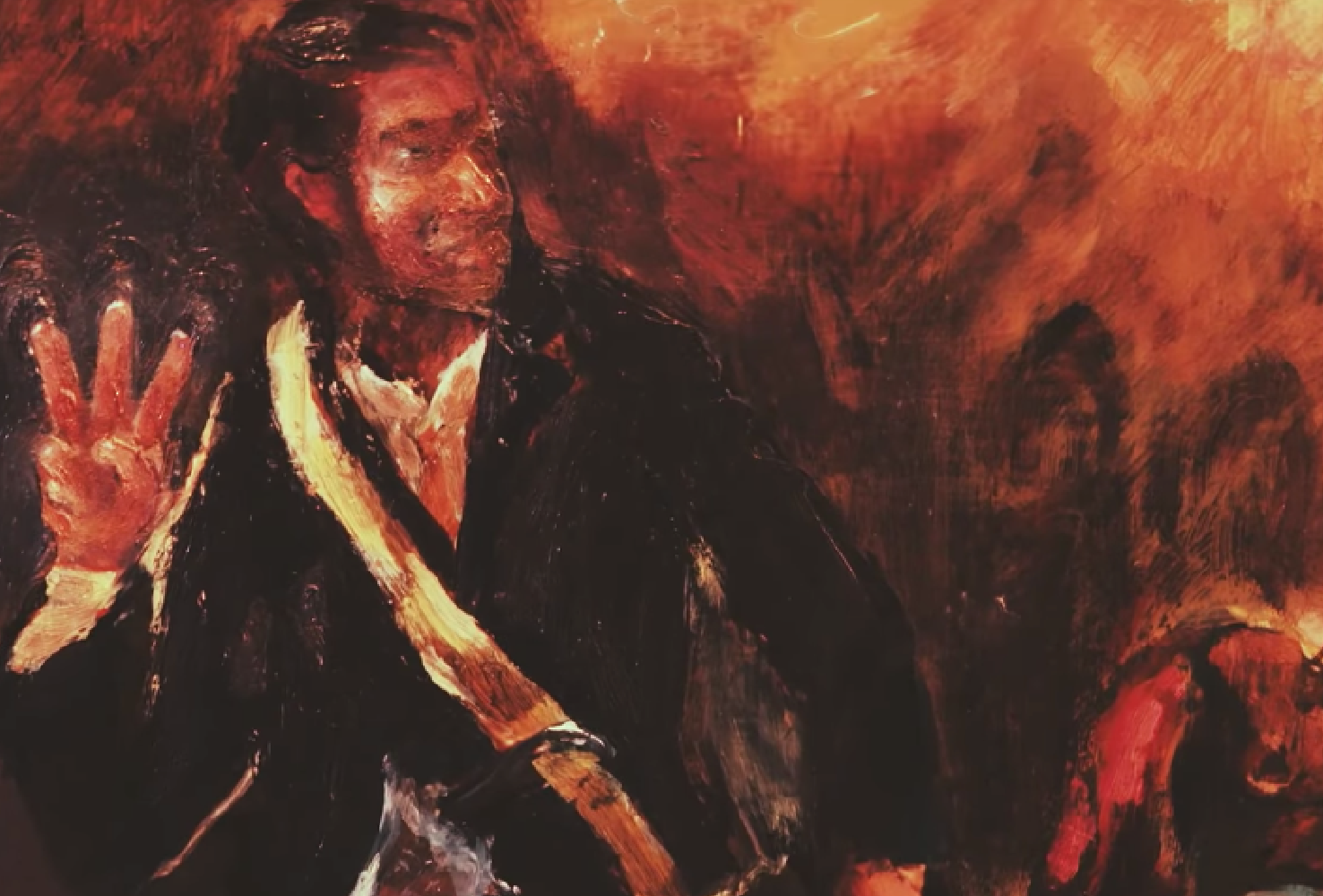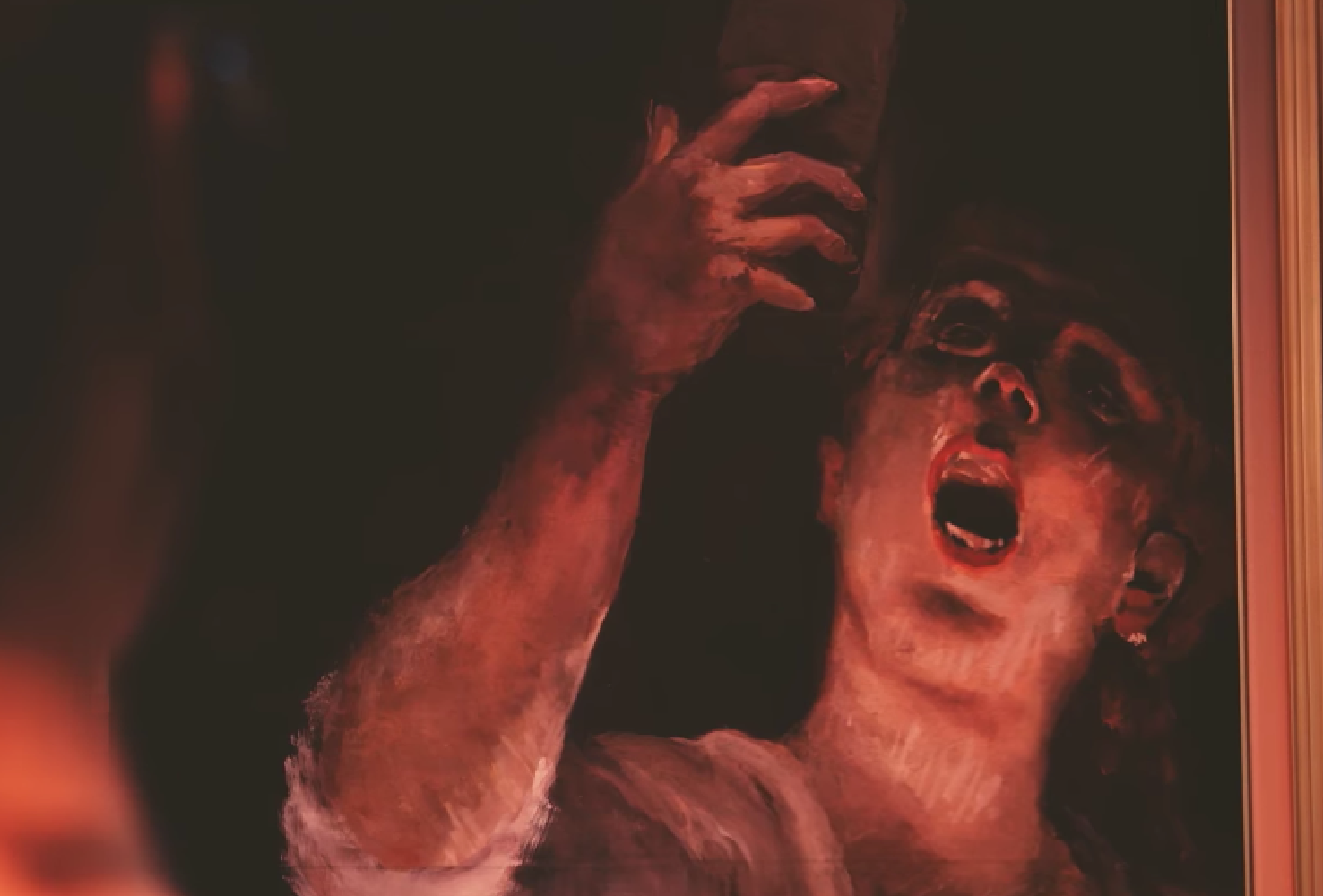 Client: Organization for Small & Medium Enterprises and Regional Innovation, JAPAN.